At Yellowstone Mediation, we have one simple goal: to help people in a dispute find the
best

possible

solution.
How do we do this? We start by listening and by keeping an open mind. If we are going to help you, we have to understand you and understand what truly matters to you. We work very hard at this. And we know every situation is unique. So we don't use a "one-size-fits-all" approach. By being flexible, we make room for creative and innovative thinking. There may be good ways to solve a dispute the people involved never dreamed of. We try hard to find them. Put simply, every case deserves and gets our best effort, attention and determination.
To help make this happen, we bring impeccable qualifications to the table.  On top of 25 years as a practicing lawyer, Chief Mediator Brad Bonner has trained at the top dispute resolution programs in the country – the Straus Institute for Dispute Resolution at Pepperdine Law School and the Harvard Negotiation Institute at Harvard Law School.  We are experienced, educated and, most of all, ready to help.
Cody Office
1102 Beck Avenue
Cody, Wyoming 82414
Sheridan Office
7 Canyon View Drive
Sheridan, Wyoming 82801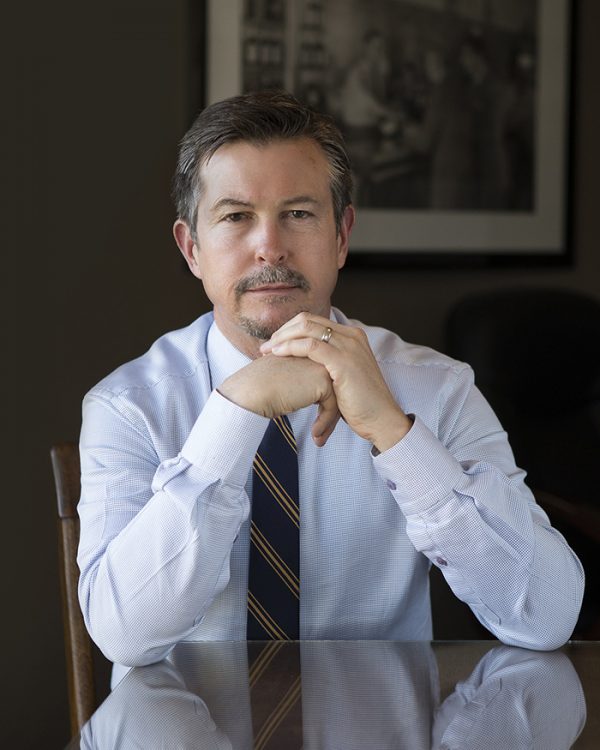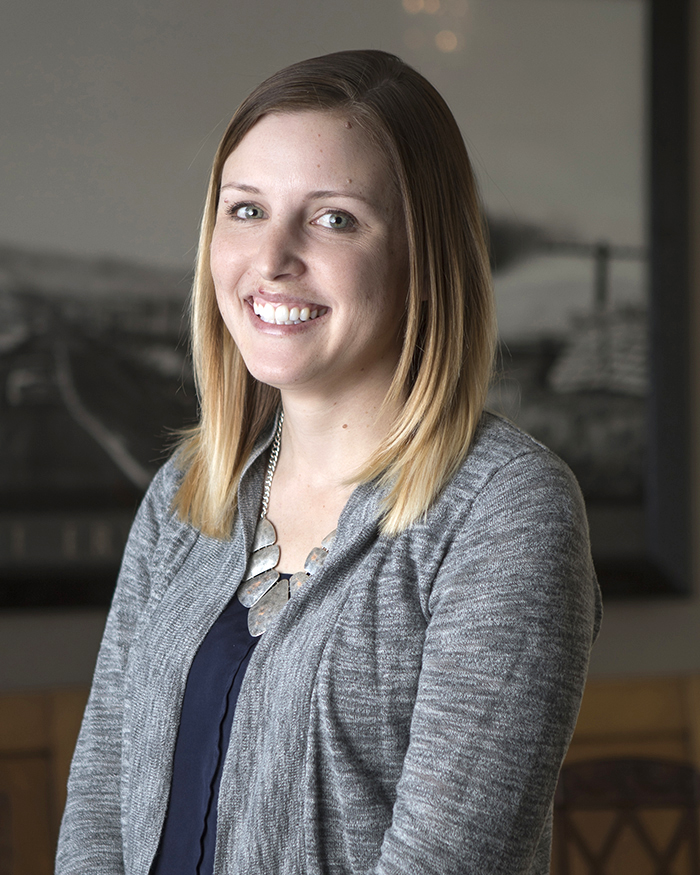 Testimonials
Brad went above and beyond in our last mediation. He was well prepared, worked late into the night trying to settle things, and then continued contact with counsel and the parties during the weeks following the mediation in an attempt to get the matter resolved.  He does not give up easily, and he isn't afraid to use creative solutions.  
When you engage Brad to assist in mediating a dispute, you need to know that several words are needed to describe him. Effective. Thorough. Tireless. Persuasive. Relentless. And Understanding all come to mind. It is such a pleasure working with Brad especially on the most contentious and difficult matter that we, from time to time, encounter.
I was thoroughly impressed with his hard work and preparation before we even stepped foot in the mediation.  I felt that he went above and beyond in preparing to help the parties resolve the case and that contributed to a successful result.  His mediation style and skill were exactly what both sides needed to help settle a difficult and high stakes case.
We were involved in the mediation of a sensitive and difficult case with Brad.  He was thoughtful, patient and very well prepared.  The case was settled.  I think all parties left feeling a wise decision had been made.  Brad is an elite mediator.
Divorce is hard and painful on so many levels.  By having Yellowstone Mediation handle this difficult event, they were efficient and kept us focused on getting through the divorce.  It saved us months of agony, time and extra expense. Because of Brad and his staff's expertise – they are the reason we maintained civility throughout the process and kept a foundation to work together to raise our kids after the decree was signed. 
I have used Brad as a mediator several times – from cases involving relatively simple issues to lawsuits involving catastrophic injuries, multiple parties, and complex questions of law and fact.  He is always well-prepared and professional.  Brad establishes himself as a person all parties can trust, and finds common sense approaches to bring the parties together.  He has resolved cases I was sure were destined for trial. 
I recently used Brad's services to mediate a difficult case in which the parties were hundreds of thousands of dollars apart and had little hope of settling.  However, thanks to Brad's skill, creativity, and perseverance we were able to reach a reasonable and fair resolution.  I would recommend Brad to anyone in need of an excellent mediator.